Candela 160gr
Sweet Peonia
4 in stock
32,00€
Le candele sono composte da cera di alta qualità, un blend di origine vegetale e minerale che garantisce la migliore diffusione delle fragranze ad alta concentrazione di essenza, per un rilascio nell'ambiente graduale e continuativo.
Il caldo bagliore di una candela riesce ad illuminare anche le giornate più buie. Lasciati trasportare dal suo profumo incantevole per creare uno spazio solo per te e il tuo benessere.
Sweet Peonia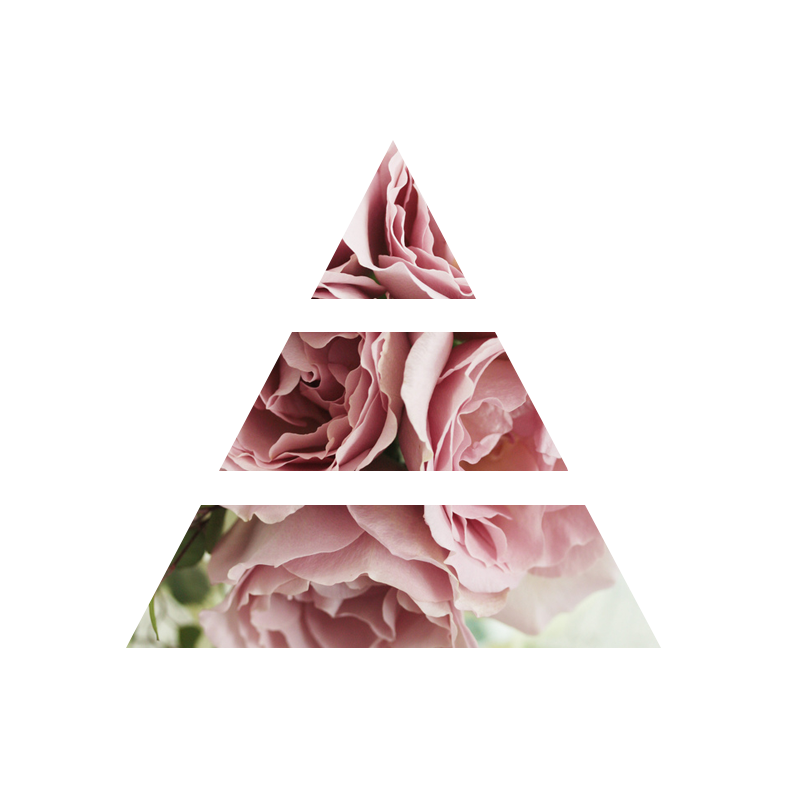 A rosy peony that blooms lightly like a cloud, kissed by the lemon and surrounded by a forest of oaks and cedars. Sweet Peonia is a flowery and unique fragrance, that reminds the first shy spring days.
PLUM, ITALIAN LEMON OIL
__________________
PEONY, VIOLET, LILAC
___________________________
OAK MOSS, CEDARWOOD
__________________________________