Candela 160gr
Aromatic Wood
3 in stock
36,00€
Le candele sono composte da cera di alta qualità, un blend di origine vegetale e minerale che garantisce la migliore diffusione delle fragranze ad alta concentrazione di essenza, per un rilascio nell'ambiente graduale e continuativo.
Il caldo bagliore di una candela riesce ad illuminare anche le giornate più buie. Lasciati trasportare dal suo profumo incantevole per creare uno spazio solo per te e il tuo benessere.
Aromatic Wood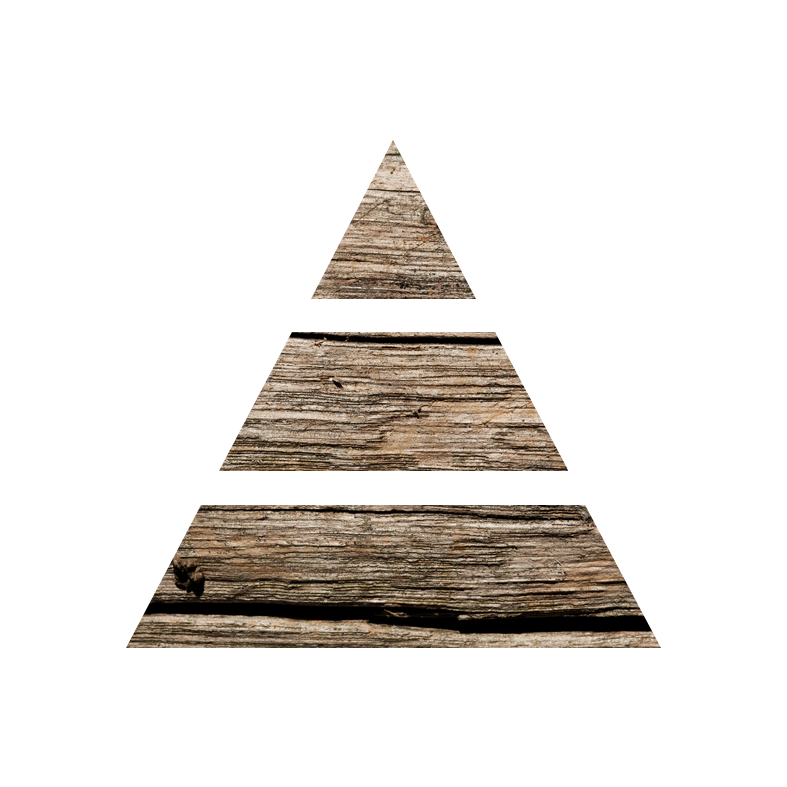 The embracing perfumes of an orientai suq, the colorful spicies, the sunset reflected on amber. Aromatic Wood is a woody and strong fragrance, that intrigues with its exotic and aromatic notes.
CINNAMON, NUTMEG OIL OF INDONESIA
__________________
CLOVES, CARDAMOM
___________________________
AMBER, PATCHOULI OIL OF INDONESIA
__________________________________