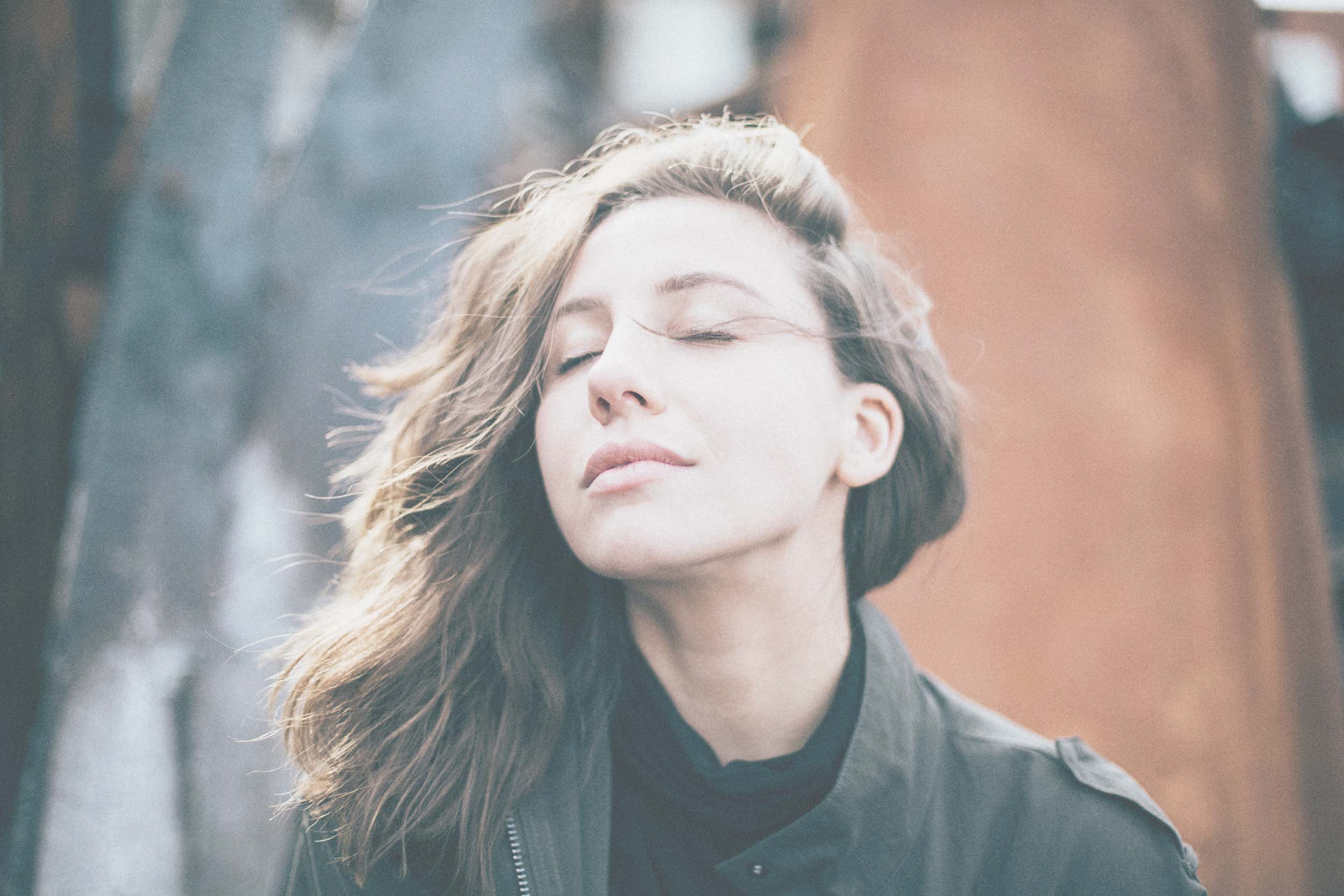 Last year, the connection between our gut and brain was the hot topic of conversation amongst health and wellbeing experts. Now though, there's a renewed focus on the link between our sense of smell and the mind.
We only have to think of the smell of coffee, fresh brioches out of the oven, or a bouquet of flowers to realise that not only do these aromas trigger pleasure zones in the brain but they also elicit an emotional response. Often these aromas are connected with memory and often takes us back to childhood, holidays or other happy memories.
And because we've been creating aromas for many years now our scents have been designed to support your mood at a time when our lifestyles are busier than ever..
Ready to transform your mood?
Time to RELAX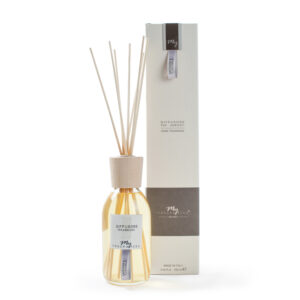 Lavender & Chamomile diffuser – Ideal for areas of relaxation in our home such as our bedroom and bathrooms. A wonderful escape from a hectic lifestyle, this fragrance releases a slightly sweet calming scent which helps to calm our nervous system and improve overall physical and mental fatigue.
Breathe in CLARITY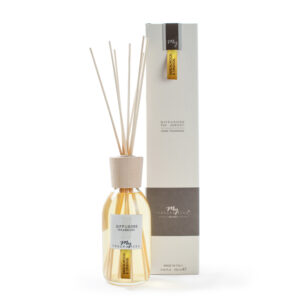 Sandalwood & Orange – Certain fragrances really assist us in thinking more clearly this combination of balancing or mood and stimulating our alertness is ideal for a study or lounge area.
EMBRACE a sense of self-confidence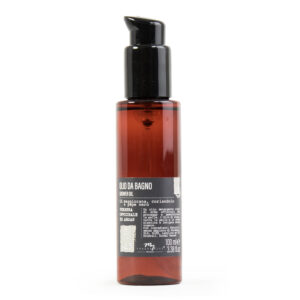 Marjoram, Coriander and Black pepper- Step into the shower and breathe in a sense of energy for life, this blend will invigorate your circulation and increase positive energy. Ideal for the morning.
Create perfect HARMONY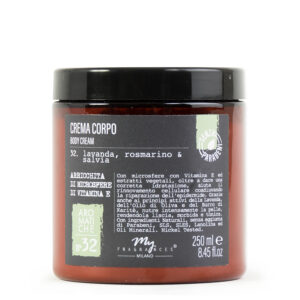 Lavender, Rosemary and Sage- Applying a balance of oils which create a mood of total harmony and a sense of wellbeing perfect scent just before going to bed or maybe a relaxing romantic night in.
Did you know ?
Eat chocolate: Finally good news scientists have now discovered a link between eating dark chocolate and an increased production of the "happy hormone" serotonin, put a smile on our faces. The fact that chocolate also has what experts call a good "mouth feel" and melts at body temperature is an added bonus. A few squares that contain a high percentage of cocoa solids are ideal when you feel that mid-afternoon weariness flow over you.