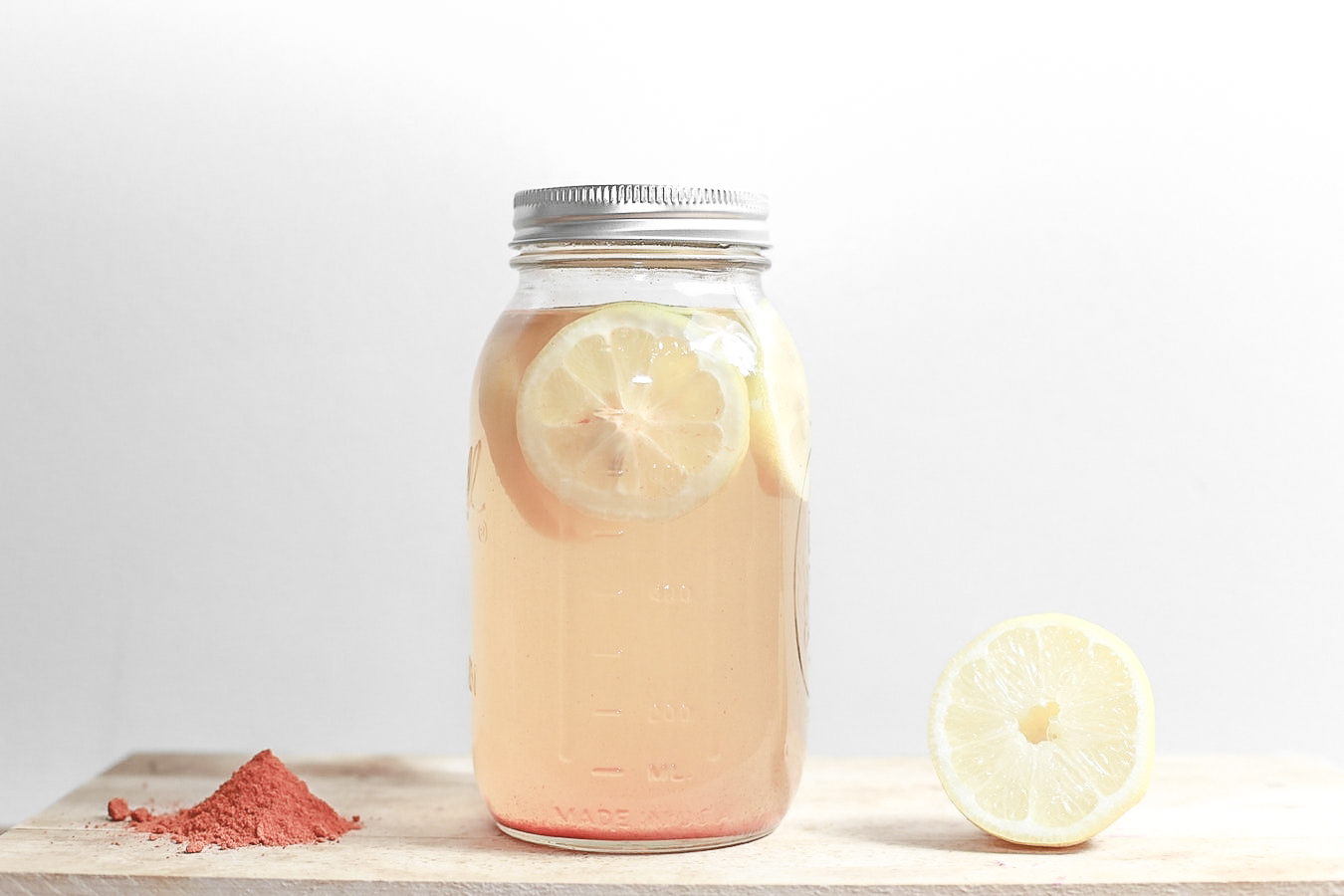 Maintaining a healthy lifestyle whilst balancing a busy routine can be a challenge in today's environment.
The pressures and stresses of daily life can interrupt good intentions and lead to a build up of toxins in the body.
Follow this programme to help stimulate and release toxins which can help to improve the appearance of cellulite.
Step 1 DRY BODY BRUSH  –  Cactus bristle enhances this proven skin treatment, that can help to improve the texture and tone of the skin. Body brush the skin every morning, before showering or bathing. Starting at the soles of the feet working up with long sweeping movements, towards the heart, focusing on areas prone to cellulite. After brushing the skin our skin absorbs the following products more effectively.
Step 2 – BAGNODOCCIA  – Take a small amount and massage around the body will stimulate your circulation and senses whilst gently cleansing and hydrating the skin.
Step 3 –   LATTE CORPO– – Hydrating your skin with upward massage movements improves circulation, texture and tone of the skin.
SPA TIP
Adopting simple detox regimes such as drinking plenty of warm water with lemon or ginger whilst following the detox programme, will help stimulate circulation, and release and flush out toxins.
DID YOU KNOW….
Maggiorana, coriandolo & pepe nero are important anti –oxidants helping to protect  our skin against the ageing effects of the outside environment. Helping us keep a toned and healthy skin.