Spray 150 ml
Pure Vanilla
5 in stock
24,00€
Room spray, suitable for every room in the house, gives a pleasant feeling of relaxation, freshness and cleanliness. It is a valuable ally of the room diffuser; sprayed, for example, before the arrival of guests, it increases the intensity of the scent for a flawless welcome. Sprayed in the bathroom or kitchen, it eliminates bad odors, giving a fragrant freshness. The recyclable PET bottle is convenient and the spray pump makes it easy to use. It contains no gas. It is recommended not to spray the product on furniture, surfaces and fabrics, but to use it according to its function. Room spray is not suitable for spraying on the skin.
Compare scents to music. Light background music is preferred in the living room: its equivalent is a delicate fragrance. In the bedroom, on the other hand, a relaxing fragrance with calming notes is recommended. In the bathroom area, a fresh fragrance with sparkling notes is preferable, while in the kitchen a more intense aroma, such as carefree, vital music. Each fragrance conveys feelings laden with memories and instinctive desires so strong that they influence our mood.
Pure Vanilla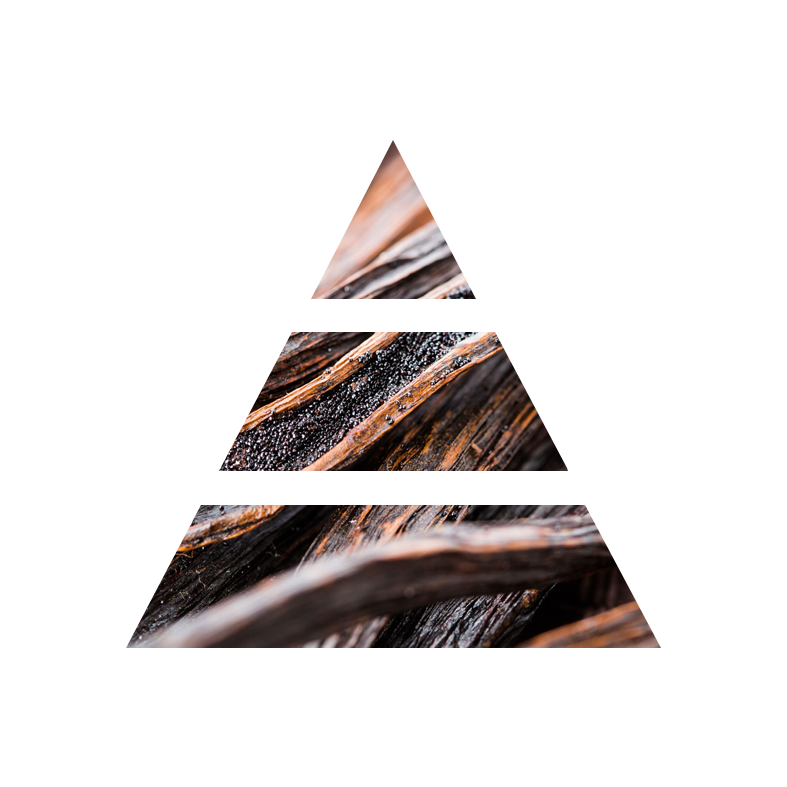 A fresh baked dessert, the distinctive aroma of vanille joints with a lemon icing. Pure Vanilla is a delicious fragrance, ambery and sweet, that reminds the smells of ancient bakeries.
BERGAMOT, LEMON OIL OF ITALY
__________________
ROSE, PEACH, COCONUT
___________________________
AMBER, VANILLA, CARAMEL
__________________________________