Refill 500 ml
White Pomegranate
11 in stock
38,00€
Refill diffuser, with a simple and elegant design ideal for any environment and any style.
When using the diffuser, it is recommended to refill it frequently, so as to keep the liquid level more or less always at the height of the curvature thus preventing the amount of oxygen in the bottle from affecting the evaporation rate too much. In case the fragrance needs to be changed or is completely exhausted, before filling, the bottle should be washed thoroughly with soap and water and allowed to dry completely before refilling. Wear disposable gloves and use a small funnel during the filling process. Change the sticks after each refill and/or in any case after five months of use, as, if saturated with fragrance, they no longer allow optimal diffusion of the fragrance.
White Pomegranate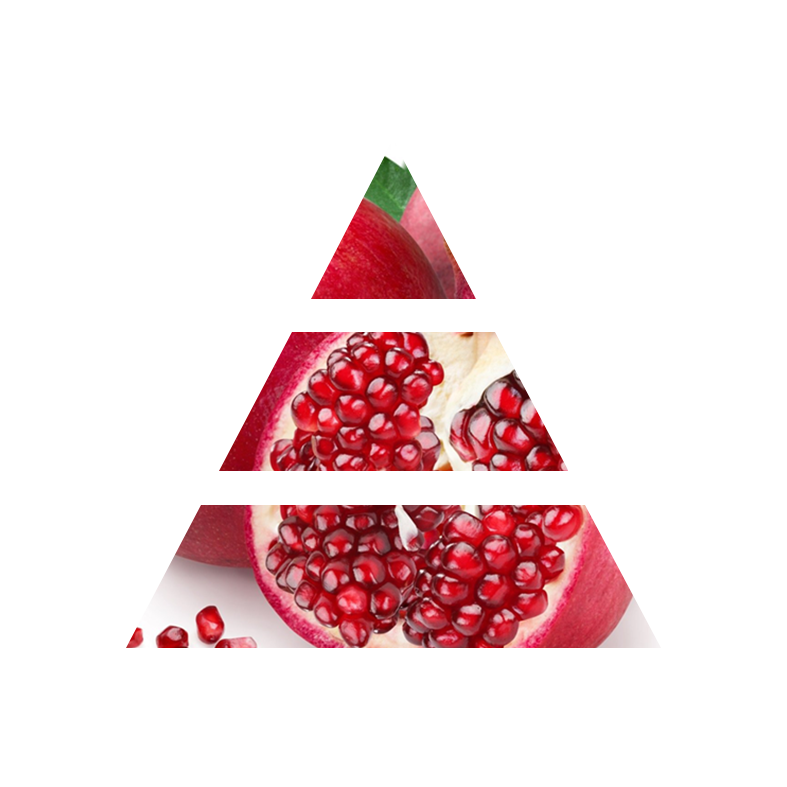 Pale pomegranates color the young spring landscape, flowery notes hug the fruity ones, nature awakes smiling after a white Winter. White Pomegranate is a juicy and exciting fragrance, where light and lively elder flowers are warmed by the woods.
POMEGRANATE, SWEET ORANGE, APPLE
__________________
ROSE, JASMINE, ELDER FLOWER
___________________________
WARM WOODS
__________________________________