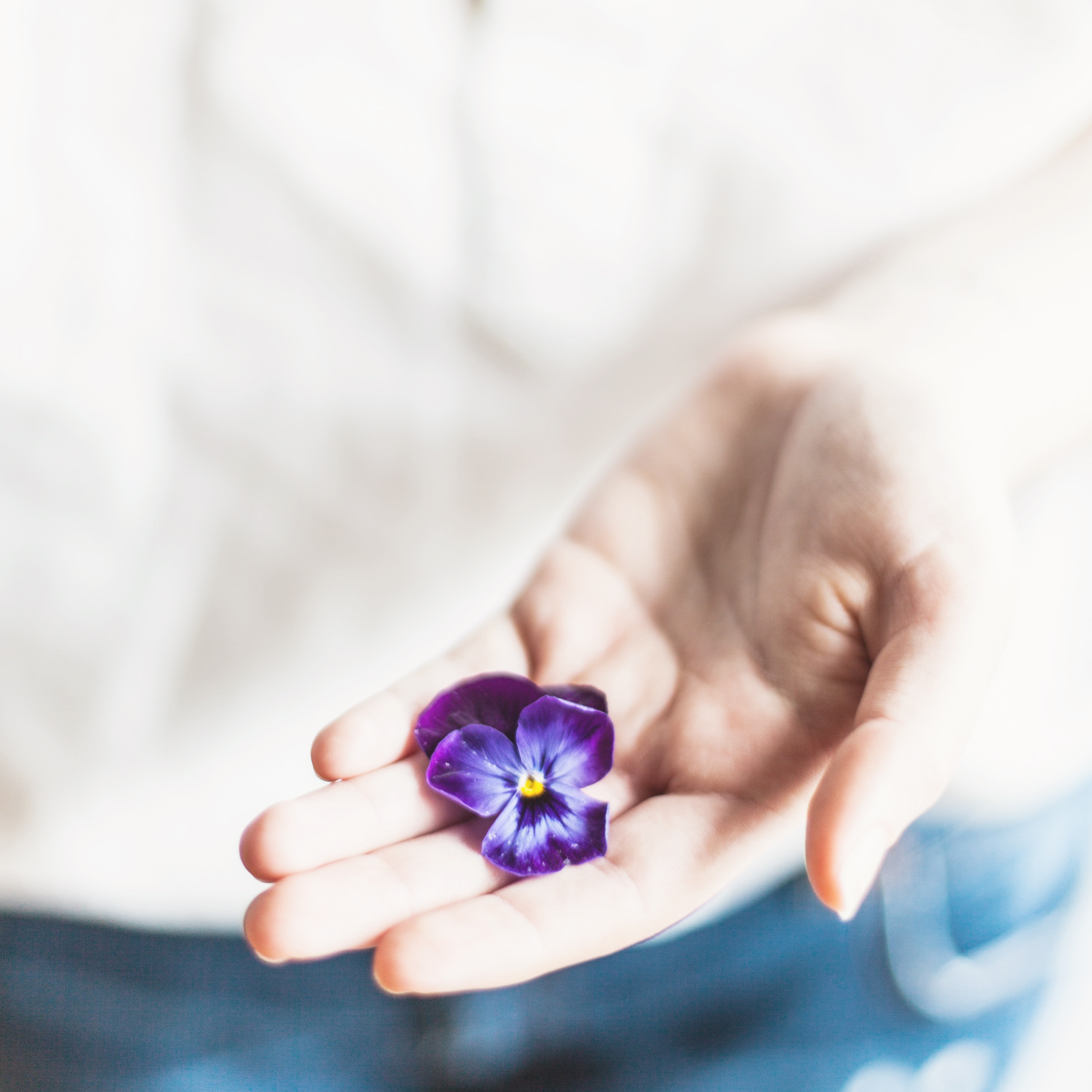 Often we tend to forget about our hands when we have so many other beauty routines to follow. Yet think how much they do for us in a single day. From cleansing our face in the morning to being crunched over a keyboard while we work. Then there's the frequent hand-washing, the dish-washing, and the cold weather to contend with. Exposed and vulnerable, the skin on our hands is one hard-working body part.
So, we decided to dedicate a story solely to hands to make sure yours get some much-needed T.L.C…
Hydration, protection and softness
Our hands lose so much moisture everyday it's essential that we use the right creams to give total nutrition and ultimately maintain a soft silky texture.
Protection is of high importance , evidence shows that 50 % of damage to our skin comes from the environment. Often pigmentation and visible dryness are all effects of being constantly exposed in all weathers. Having that essential hand cream in our handbags is a must at all times taking out a few seconds each day to give total TLC to an essential and visible part of our body.
Cleanse Gently
Often we use detergents that are too aggressive for our skin and which cause a main part of the dryness and aging that we see. Our luxurious Aromatic hand soap with properties of Aloe and synergies of essential oils removes impurities maintaining the skins natural hydration level.
Essential hand Creams
Try our Naturali cream for the hands with calming properties such as honey and chamomile and Aloe which will soothe away any irritation on the skin whilst maintaining a super soft texture.
Argan oil is the super star ingredients in all our hand creams giving the ultimate protection whilst Shea Butter also known as Karite is incredibly skin nourishing, helping to reduce moisture loss. Massage gently a small amount of cream into our hands every day even maybe more so in the winter months restoring moisture and promotes suppleness with added protection.
Top Tip
Nails are essentially made of protein, so it makes sense that eating more protein helps nourish and strengthen them from the inside out. Think lean chicken, salmon, Greek yogurt, eggs, quinoa – you ne