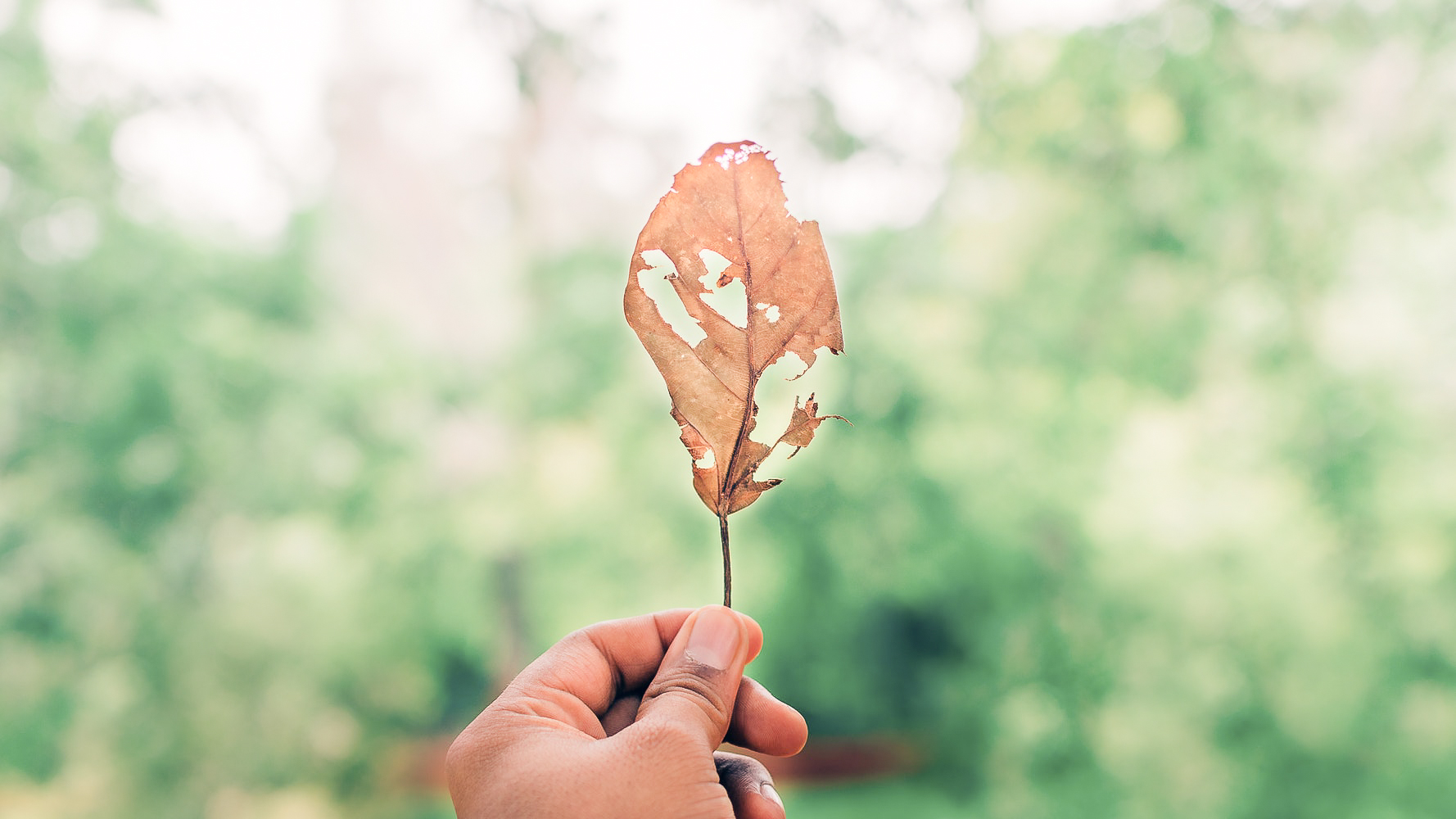 Do you think when we hydrate our skin we resolve our dry skin concerns completely?
No: However here are a three easy steps which will resolve even the driest skin concerns,  helping to enrich the skin with  vitamins, essential oils and minerals whilst providing deep nutrition, hydration and protection leaving the skin healthy and silky smooth. 
Step 1 – SHOWER GEL LAVENDER,  ROSEMARY AND SAGE 
Powerful essential oils of lavender, rosemary and sage, are in this invogorating body shower gel which awakens our  senses whilst gently cleansing the skin leaving it soft, supple and totally refreshed.
Step 2 – BODY SCRUB  
LAVENDER,  ROSEMARY AND SAGE 
Apply a small amount of product with gentle circular movements onto a damp skin in the bathtub or shower. This luxury exfoliator containing lavender, rosemary and sage essential oils combined together with Sea salt is immersed in a unique blend of almond and argan oil. This superb product stimulates and tones the skin leaving it exceptionally super soft.
Step 3 – BODY CREAM 
LAVENDER,  ROSEMARY AND SAGE 
Massage this nourishing cream on to a dry clean skin with circular motions enveloping the body with it's unique fragrance whilst deeply hydratng the skin.
For optimum use of these products we recommend that you apply the body cream in the morning and night. Whilst the body scrub can be used up to twice a week. 
DID YOU KNOW…
Rosemary essential oil has toning and anti oxidant properties and is also considered to be a plant which helps to retain our memory?