Spray 150 ml
Emotion of Sea
Elegant spray with a simple design, with a bottle that can be placed harmoniously everywhere.
Emotion of Sea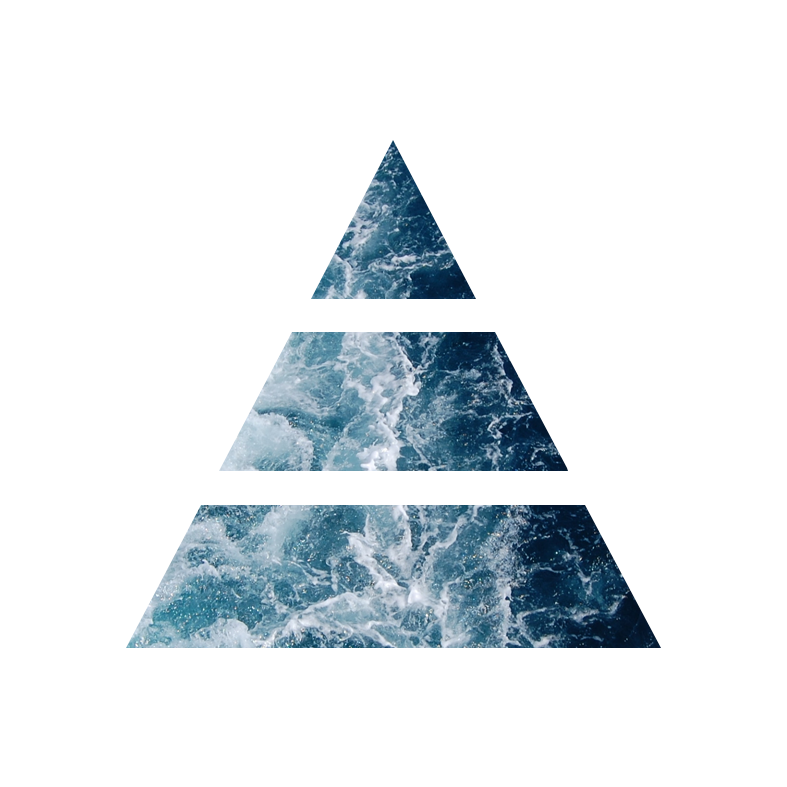 The Geranium and the Amber are the main essences of this fragrance: aromatic notes of Salvia make it more intense.
BENEFITS
Relaxing and fresh aroma which creates a sense of wellbeing and balance. This extremely delicate fragrance brings back memories of the sea side.
AMBIENCE
Bedrooms and travel agencies.
19,00€
3 in stock