Refill 500 ml
Neroli Chic
Refill Classica with a simple design.
Neroli Chic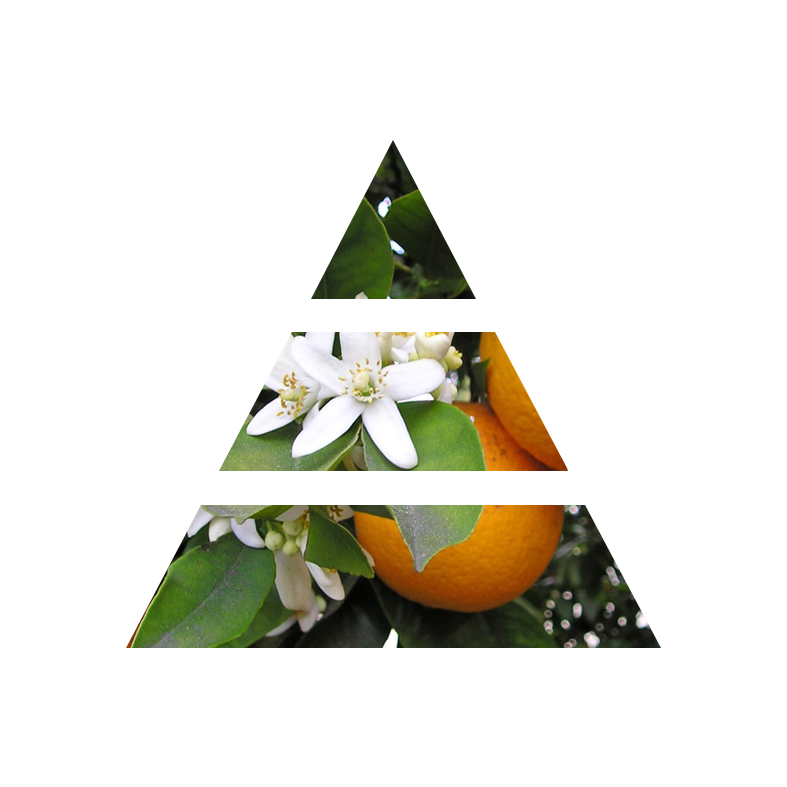 Bergamot and Bitter Orange are the main essences of this fragrance: the notes of Neroli create a citrusy and elegant atmosphere.
BENEFITS
This intensive aroma helps increase our energy levels and has a balance effect.
AMBIENCE
Bedrooms, kitchens and bathrooms.
32,00€
6 in stock