Reed Diffuser 5000 ml Natural
Purely Myrtle
People who like strong essences and design will fall in love for our new born range of home fragrances, with its eco-friendly leather cover. A special edition mixing precious fragrances and modern design. Reptilis will give a touch of class in your home.
Each eco-leather cover has been created by My Fragrances and handcrafted here in Italy. There is a possibility that the texture and color of the leather could differ from those seen in the pictures, however this only establishes that each item is uniquely created, and adds to its prestigious qualities. Room diffuser with black synthetic sticks that allow an excellent diffusion of the fragrance in the room.
Purely Myrtle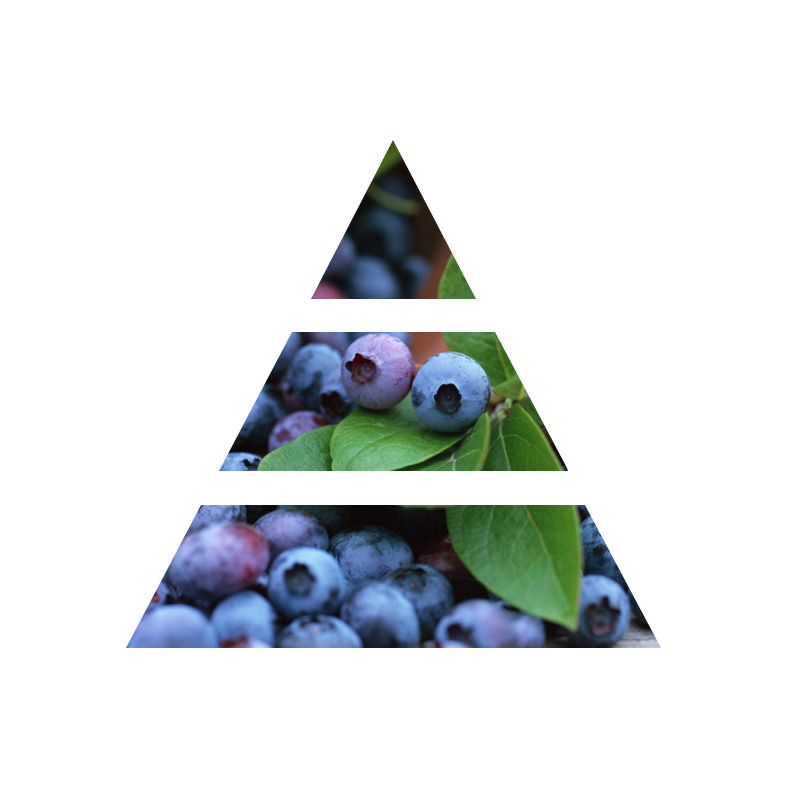 The Ginger and the Bergamot are the main notes of this fragrance, with a light base of Amber.
BENEFITS
A fresh and fruity fragrance creates a pleasant sensation of well-being and energy.
AMBIENCE
Livingrooms and entrances.
590,00€
1 in stock