Reed Diffuser 500 ml
Sweet Peonia
Elegant fragrance sticks with a simple design, with a bottle that can be placed harmoniously everywhere.
Sweet Peonia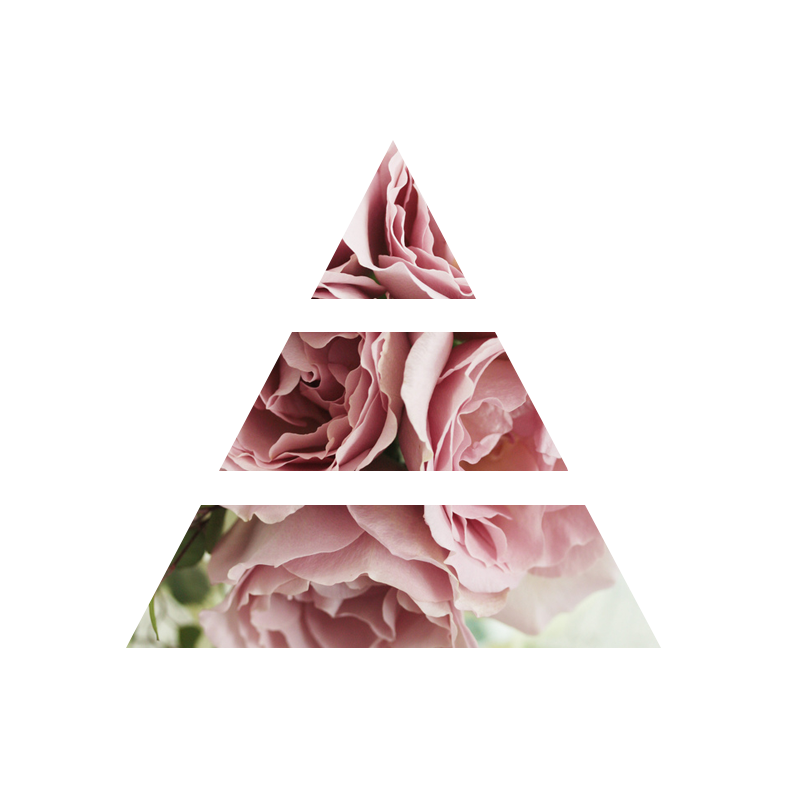 Peony and Egyptian Jasmine are the main essences of this fragrance with a base of Moss which creates intenty.
BENEFITS
This aroma creates a sweet and relaxed atmosfere in every room.
AMBIENCE
Bedrooms and bathrooms.
54,00€
2 in stock