Reed Diffuser 500 ml
N°1 Deep Black
The top of the whole range, stylish but minimal chic with a lot of contrasts: gold versus black in the label, glass versus wood in the cap. For this jewel, the best selection of fragrances. Room diffuser with black synthetic sticks that allow an excellent diffusion of the fragrance in the room.
Deep Black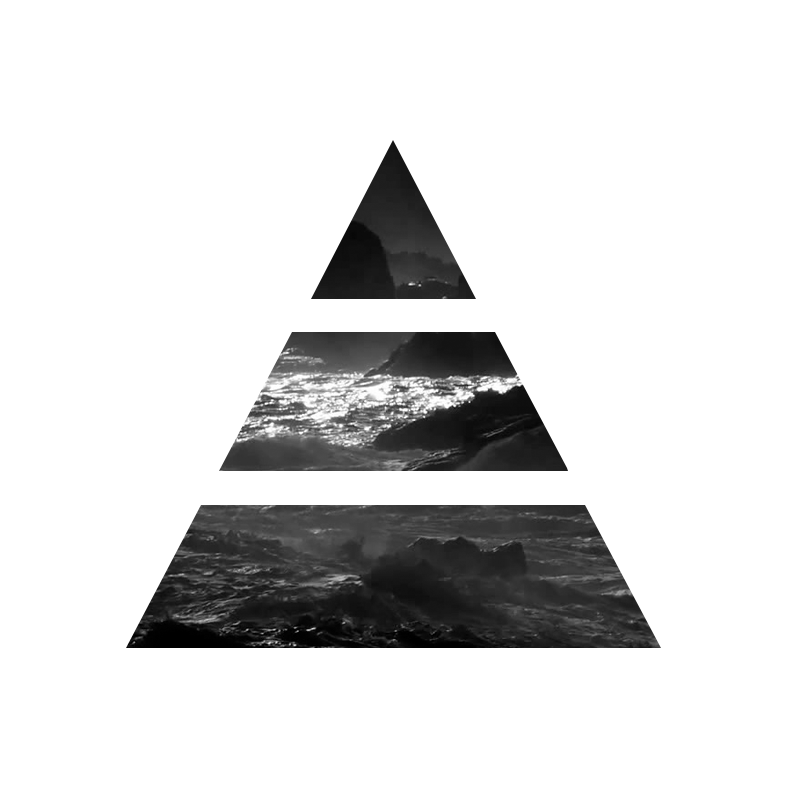 A revitalizing musky fragrance, enriched with lively Lemon and marine notes, which create a fresh and aromatic atmosfera.
BENEFITS
An enticing suitable for men.
AMBIENCE
Bedrooms and men's clothing shops.
74,00€
Out of stock