Reed Diffuser 100 ml
Sandalwood & Orange
Elegant fragrance sticks with a simple design, with a bottle that can be placed harmoniously everywhere.
Sandalwood & Orange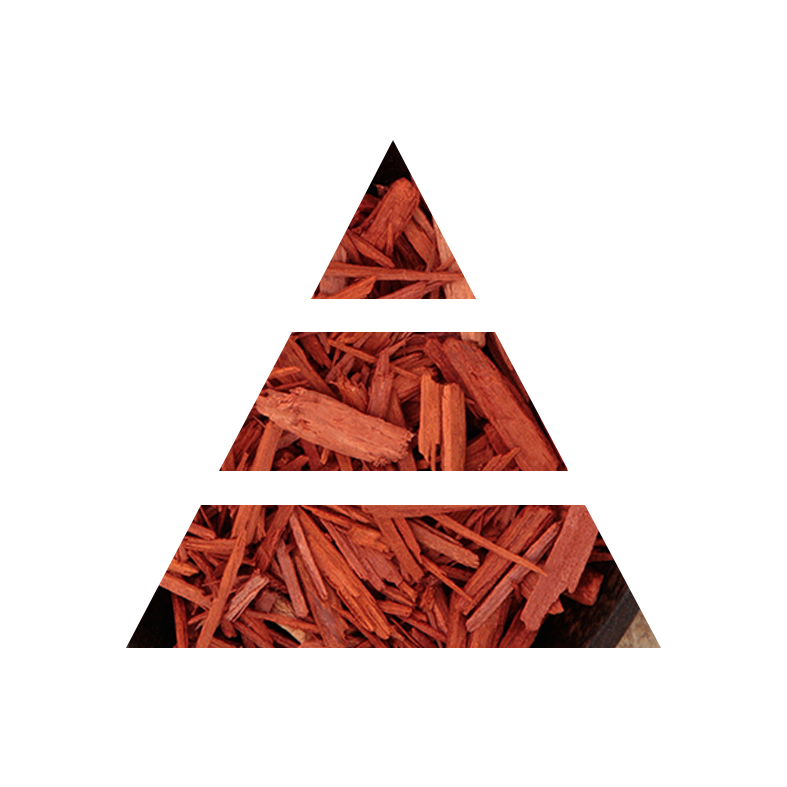 Australian Sandalwood and Orange are the main essences of this fragrance, which creates a magical atmosphere with fruity and woody notes.
BENEFITS
A sparkling and energizing aroma helps to relax the mind and revitalize the body.
AMBIENCE
Livingrooms, entrances and halls.
23,00€
5 in stock