Reed Diffuser 100 ml
Fresh Lemon
Elegant fragrance sticks with a simple design, with a bottle that can be placed harmoniously everywhere.
Fresh Lemon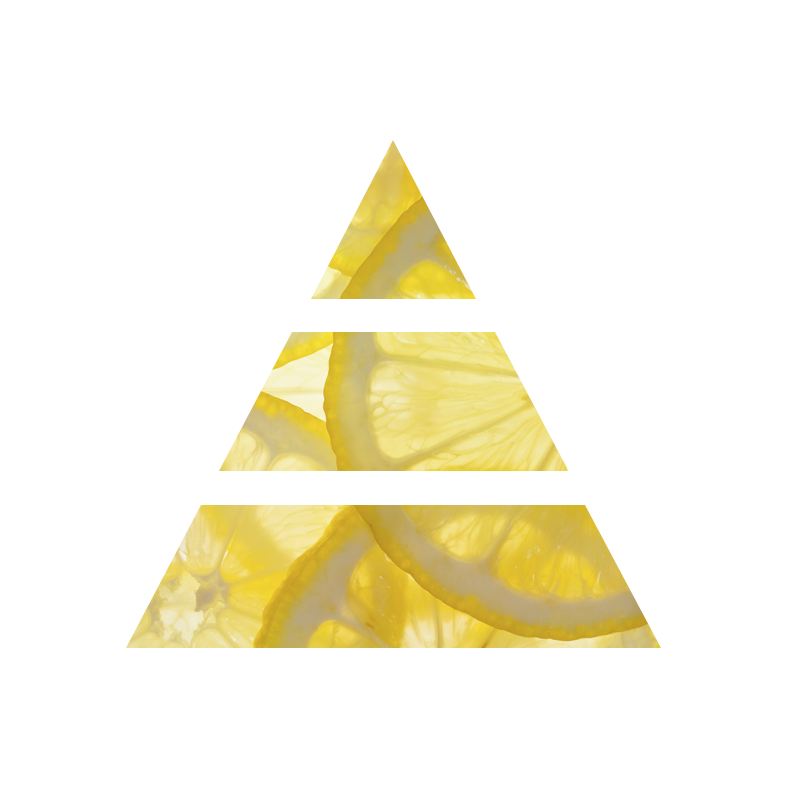 Citrus and delicate notes fill the room. Verbena is the main essence in this fragrance: the Bergamot from Calabria and the fresh notes of Jasmine intensify this aroma.
BENEFITS
Fresh and enticing fragrance.
AMBIENCE
Livingrooms and bathrooms.
23,00€
7 in stock