Reed Diffuser 100 ml
Bamboo leaves
Elegant fragrance sticks with a simple design, with a bottle that can be placed harmoniously everywhere.
Bamboo Leaves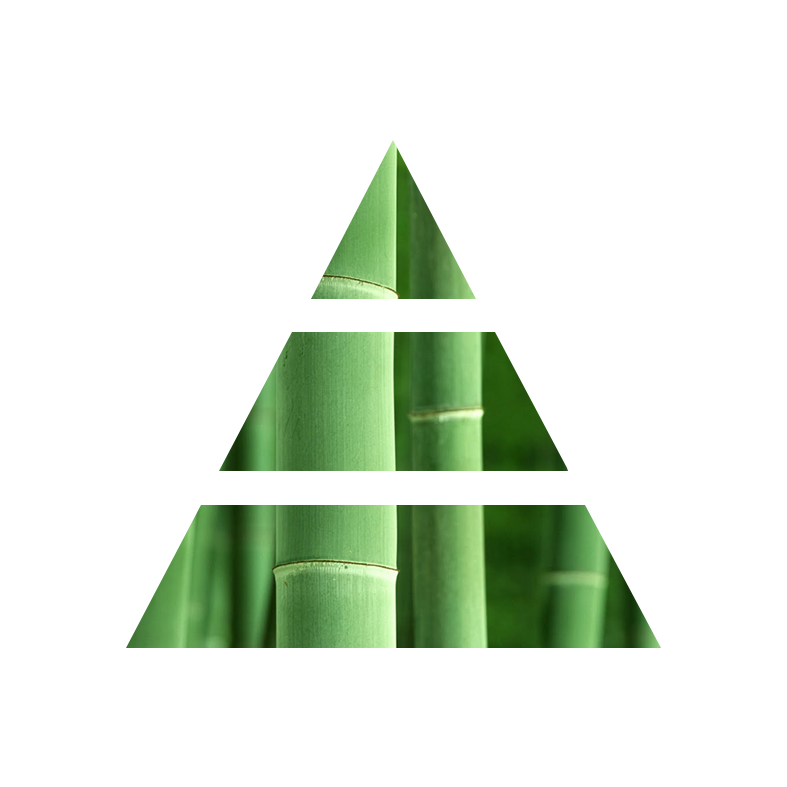 Lily of the Valley and White musks are the main essences of this harmonious and sweet fragrance with a base note of fruitiness.
BENEFITS
This aroma creates a peacefull, calming and balancing sensation to any home.
AMBIENCE
Livingrooms, entrances and psychotherapy studios.
23,00€
5 in stock