Reed Diffuser 1000 ml Natural
Purely Myrtle
Out of stock
129,00€
Reptilis collection is a gritty collection with a strong, versatile and eccentric style, perfect for those who love to stand out. The unique eco-leather cover emphasizes this pure and compact design. Essence, persistence and harmony are the triad from which the balance at the base of the perfumes arises, that guarantees a well-defined character. Focused on maxi sizes; it is suitable for large places.
THE DETAILS
With an attractive design but with a traditional shape, the bottle is embellished with an eco-leather cover that gives a touch of eccentricity and determination to the diffuser, making it unique in its kind, a real piece of furniture. The spun fabric label, is made on a loom according to ancient traditions and applied by hand. The sticks chosen in order to complete the line are black and made of synthetic fibre. Reptilis line is presented in an elegant and refined box.
Purely Myrtle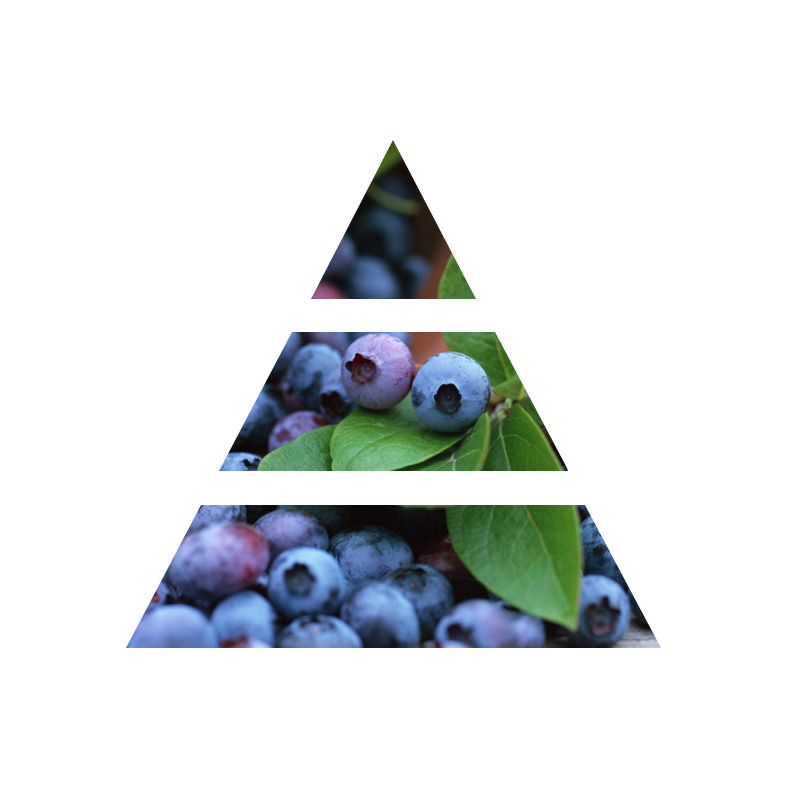 A spread of aromatic myrtle explodes as far as the eye can see on luxuriant hills that face the Mediterranean Sea. Purely Myrtle is a decisive and citrusy fragrance, with a wild heart, sweetened by a soft base-note of amber and oak moss.
LEMON, GINGER, BERGAMOT
__________________
MYRTLE, JUNIPER BERRIES, WHITE ROSE
___________________________
AMBER, TONKA BEANS, OAK MOSS
__________________________________