Reed Diffuser 1000 ml
N°3 Fig & Rose
The top of the whole range, stylish but minimal chic with a lot of contrasts: gold versus black in the label, glass versus wood in the cap. For this jewel, the best selection of fragrances. Room diffuser with black synthetic sticks that allow an excellent diffusion of the fragrance in the room.
Fig & Rose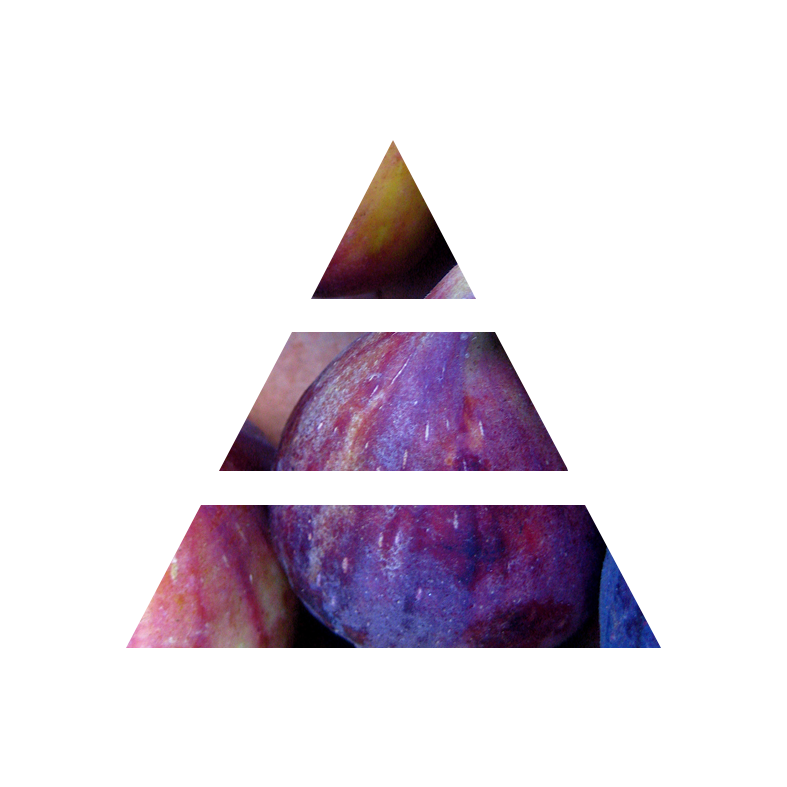 The notes of fruitiness and Rose are the main essences of this fragrance added by intense notes of Black Currants.
BENEFITS
A sensual and exotic aroma creates a warm atmosphere in every room.
AMBIENCE
Bedrooms, wardrobes and female ambience.
124,00€
Out of stock