Reed Diffuser 1000 ml
N°8 Lovely Dream
Out of stock
124,00€
Cubo collection is dedicated to all the chic and mystery lovers and offers the charm of a precious object with an essential style. Sophisticated and refined lends itself to countless interpretation, suitable for whom is looking for a fragrance that gives a subtle and elegant charm to the spaces and together amplifies their harmony. The added value is the selection of the most precious essences, that, on the olfactory level, take on a fundamental importance.
Intense, deep and majestic, the notes of "Cubo" line fascinate and involve thanks to their uniqueness and exclusivity.
THE DETAILS
The bottle has a contemporary and essential style with a pure and compact design. The smoky colour of the glass creates a play of lights changing according to the point from which you look at it. It is a real jewel that enhances and gives charm to every place. The label is in spun fabric, woven in a loom, according to the ancient traditions and applied by hand. The lid, made of ash wood overhangs the composition giving a material touch to the object, while the laserized steel ring defines its style. The black sticks in synthetic fibres allow an optimal diffusion of the fragrance in the place. Cubo collection has an elegant and refined packaging made of dark and precious paper.
Lovely Dream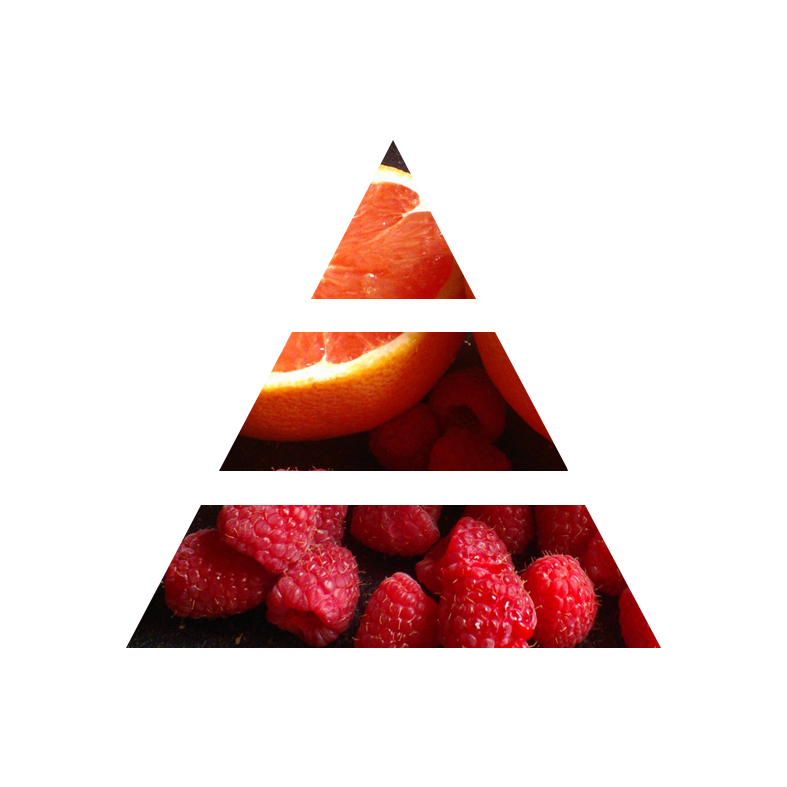 A scented breeze of wild strawberries enters the window and fills the light room, the dew still shines on unripe fruits early in the morning, when sleep and waking are mixed together. Lovely Dream is a limpid and flourishing fragrance, relaxing and enchanting like a long resting sleep.
WHITE PEACH, WILD STRAWBERRY, DEW
__________________
TIGER LILY, RED JASMINE
___________________________
SANDALWOOD, TONKA BEANS, WHITE MUSK
__________________________________