Perfumed Water for Ironing 500 ml
Citrus Blossom
It can be put directly before ironing, improving fabric smoothness and giving long lasting fragrance. Suitable for all fabrics.
Citrus Blossom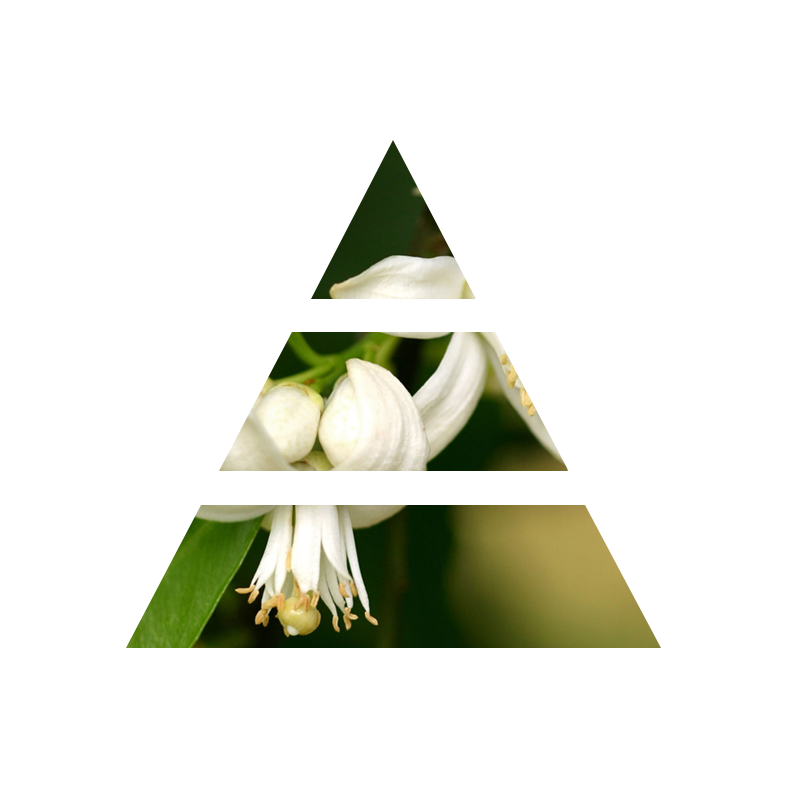 Citruses and green notes, which are the main essences of this fragrance, create a fresh yet elegant atmosphere, thanks to the presence of woody notes.

14,50€
5 in stock