Perfumed Water for Ironing 500 ml
Pure Linen
It can be put directly before ironing, improving fabric smoothness and giving long lasting fragrance. Suitable for all fabrics.
Pure Linen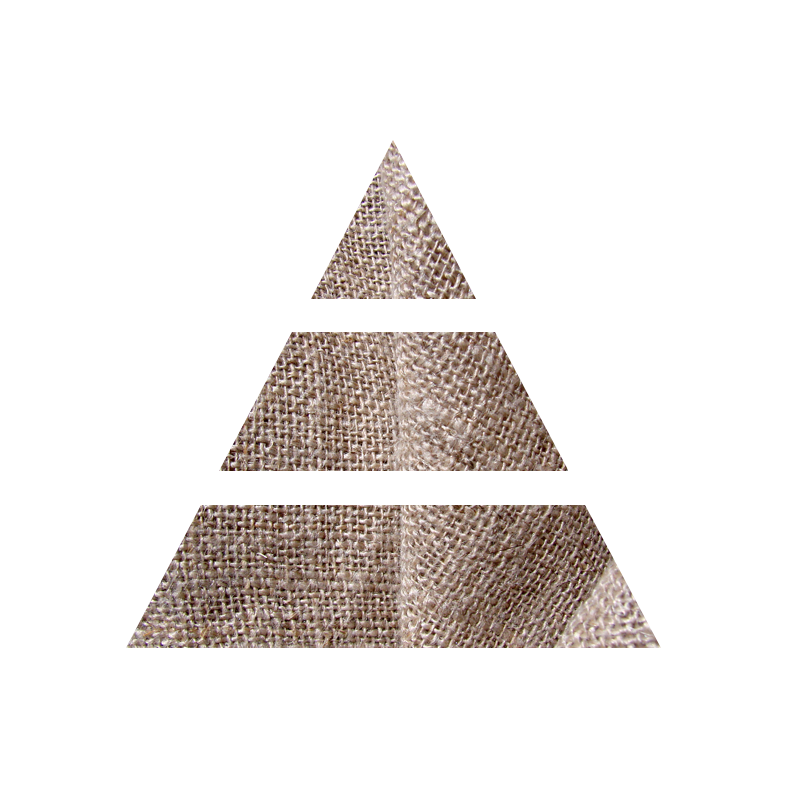 Lily of the Valley, Vanilla and Lemon are the heart of this fragrance, which gives a freshness and sensation of cleaniness to any home.
BENEFITS
Delicate floral notes create a female atmosfere in every room.
AMBIENCE
Bedrooms, bathrooms and wardrobes.
14,50€
3 in stock