Perfumed Water for Fabrics 250 ml
White Pomegranate
It can be vaporized directly on clothing, for a renewed fresh experience. Prevent and remove bed smell, giving a new fragrance note. It can be used also on couches, courtains or car interiors.
White Pomegranate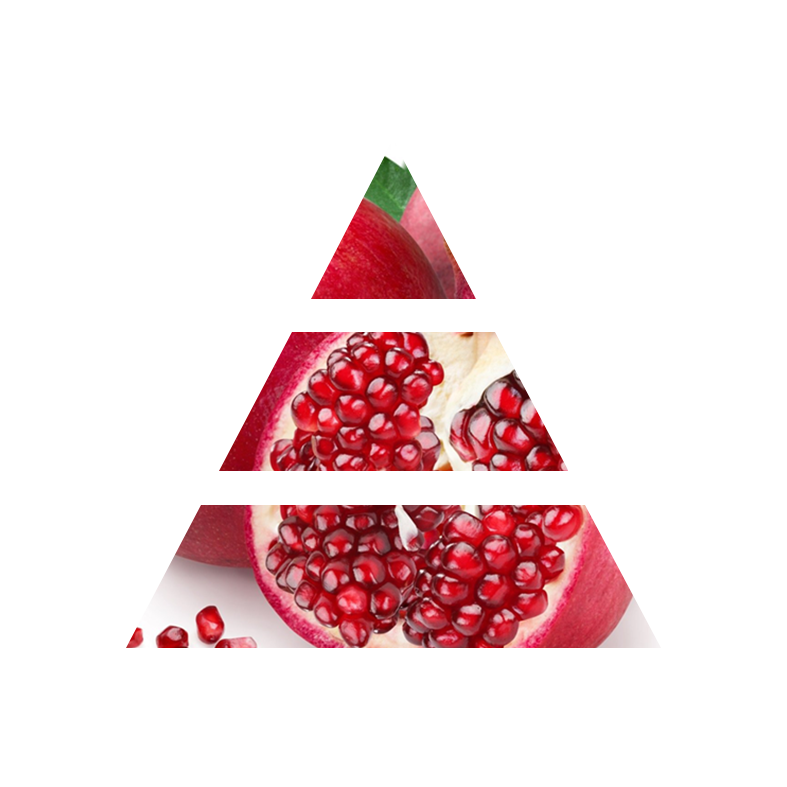 Orange, Pomegranate and Jasmine are the main notes of this fragrance, enhanced by green notes.
14,50€
3 in stock