Perfumed Water for Fabrics 250 ml
Black Amber
It can be vaporized directly on clothing, for a renewed fresh experience. Prevent and remove bed smell, giving a new fragrance note. It can be used also on couches, courtains or car interiors.
Black Amber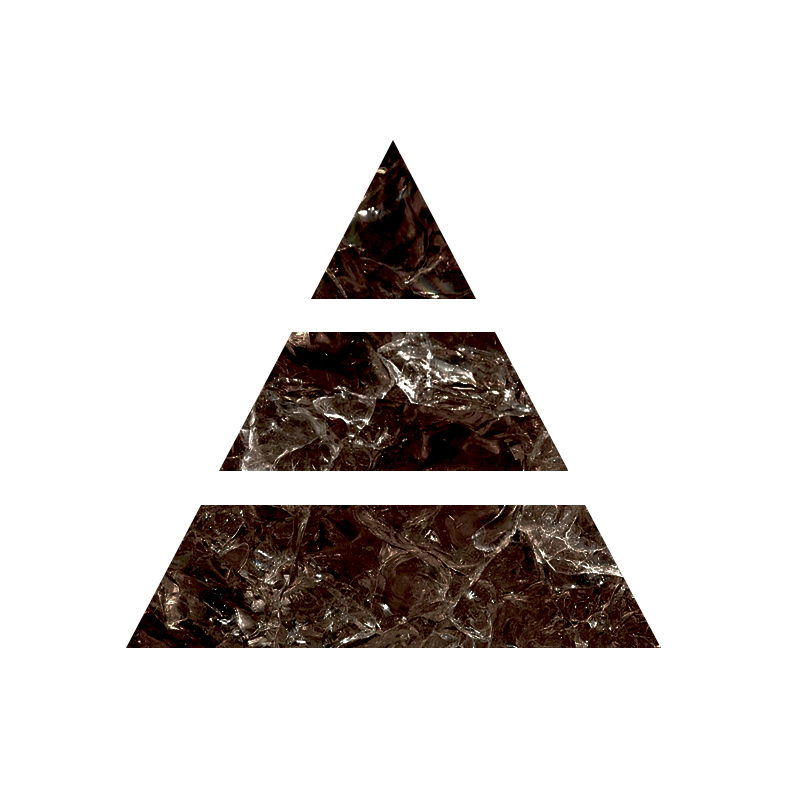 This enveloping base of Musks enlightned by Lemon and Marine notes form the main essences of this fragrance, giving your rooms a fresh and aromatic note.
BENEFITS
Totally masculine and intriguing.
AMBIENCE
Bedrooms and male clothes shops.
14,50€
Out of stock