Perfumed Water for Fabrics 250 ml
Citrus Blossom
It can be vaporized directly on clothing, for a renewed fresh experience. Prevent and remove bed smell, giving a new fragrance note. It can be used also on couches, courtains or car interiors.
Citrus Blossom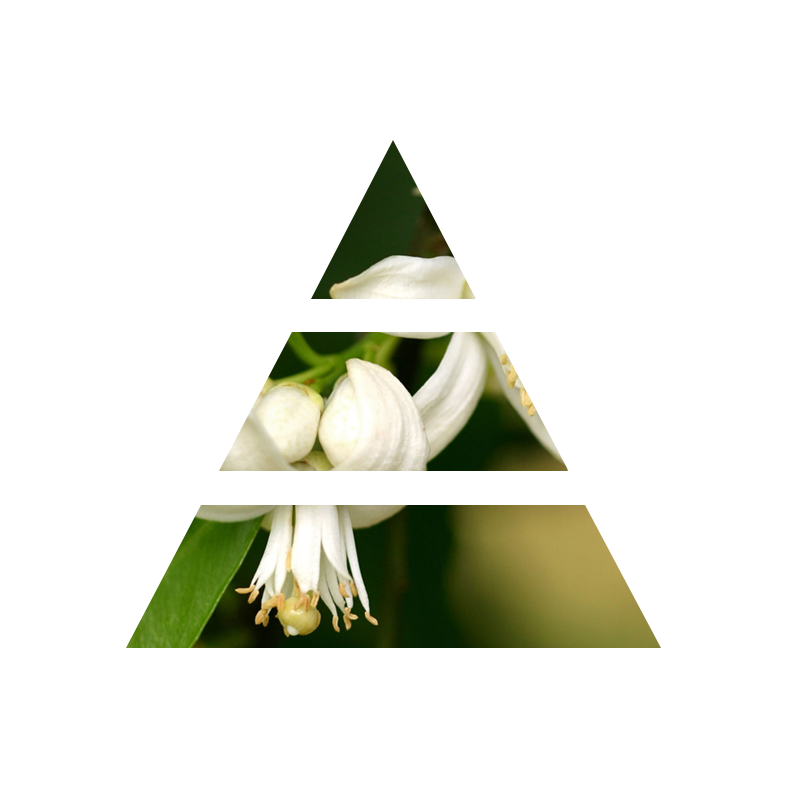 Citruses and green notes, which are the main essences of this fragrance, create a fresh yet elegant atmosphere, thanks to the presence of woody notes.

14,50€
5 in stock