Perfumed Water for Fabrics 250 ml
Lavender & Camomile
It can be vaporized directly on clothing, for a renewed fresh experience. Prevent and remove bed smell, giving a new fragrance note. It can be used also on couches, courtains or car interiors.
Lavender & Camomile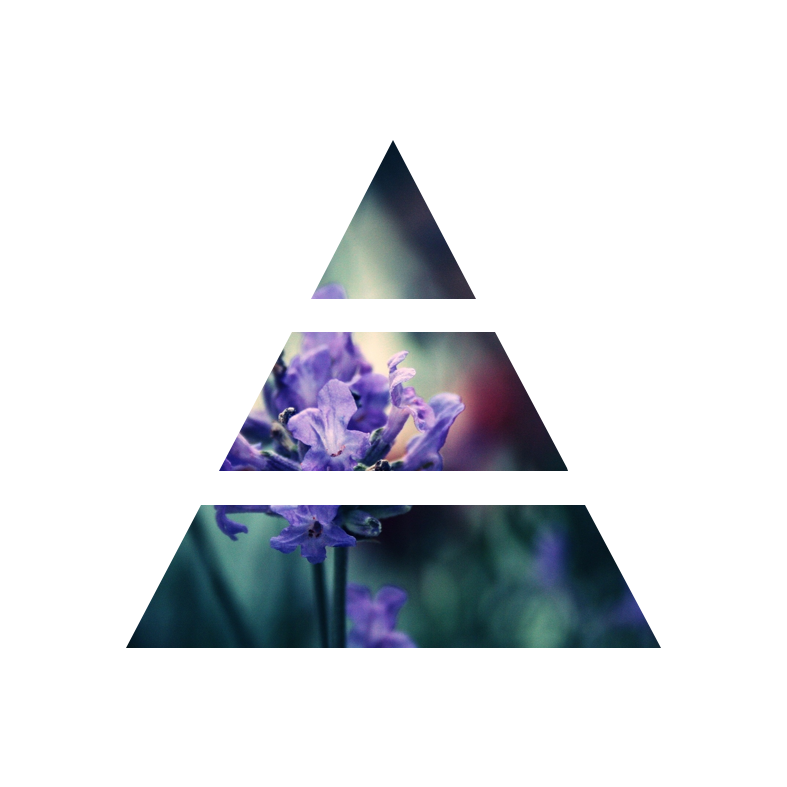 The main notes of this fragrance are French Lavender and Camomile with a surprising hint of Vanilla from Madagascar.
BENEFITS
This fragrance creates a peaceful and serene ambience in every room, helping to calm the mind.
AMBIENCE
Bedrooms and bathrooms.
14,50€
4 in stock