Perfumed Water for Ironing 500 ml
Sweet Flower
7 in stock
14,50€
The perfumed water for ironing, thanks to the perfumed micro particles, will give to fabrics a fresh and clean scent that will last over time. Ironing will also be easier, more precise and simpler. This is a new way of perfuming your clothes and your laundry with originality and durability.
HOW TO USE IT
If you want to have an optimal use of the product, you have to spray it from a distance of at least 30cm keeping the bottle in a vertical position. It is not recommended to spay it on leather fabrics. It should not be used as a personal perfume. If you use this product following all the warnings it doesn't leave halos, doesn't stain and doesn't alter colours. The fresh and delicate scents chosen for this collection thanks to a skilful combination of different aromas and ingredients, evoke the fresh and delicate scent of clothes hanging at the sun.
THE DETAILS
The bottles are made of recyclable PET. The spun fabric label woven according to ancient traditions, is applied by hand.
Sweet Flower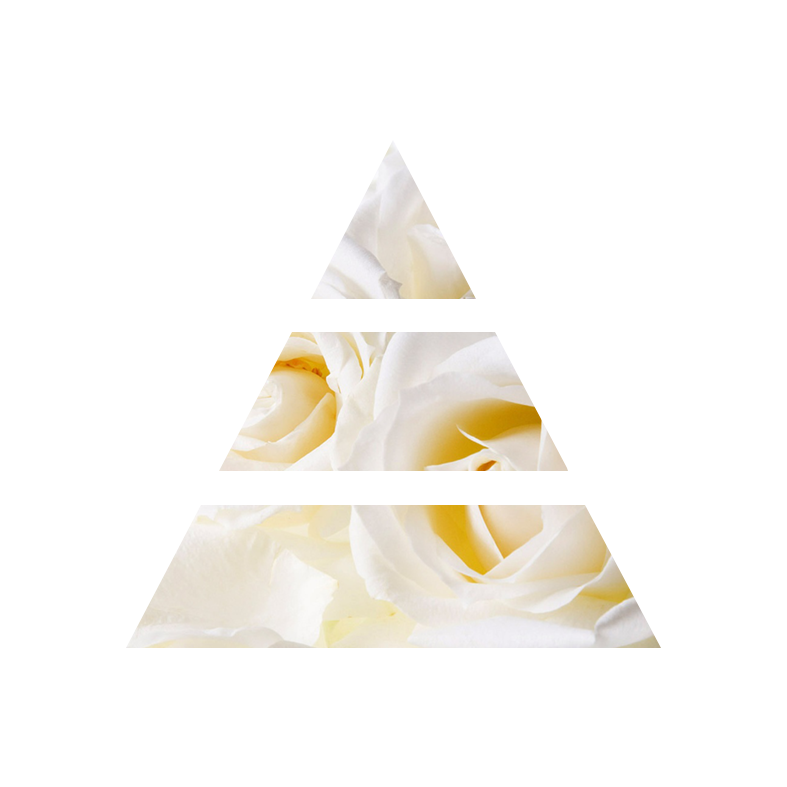 A special handed down heirloom, kept in an inlaid casket. A sweet caress, a clear afternoon. Sweet Flower is a gentle and peaceful fragrance, that evokes luminous memories and everything close to the heart.
APRICOT, LITCHI, MULBERRIES, CAMELLIA
__________________
CANDIED VIOLET, DAFFODIL, ROSEBUDS
___________________________
AMBER, SANDALWOOD, WHITE MUSK
__________________________________